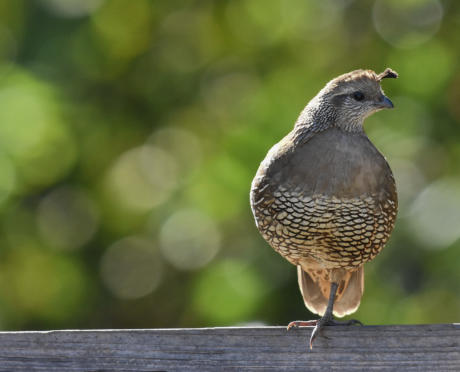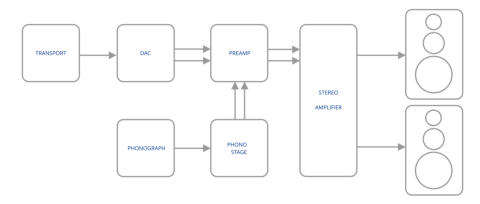 All you need to know is that that is a complex
resonant circuit that works by storing energy
and releasing it later. The mechanical analog
would be: springs. It also resists the flow of
current. The darn thing smears the signal and
decouples the amplifier from the drivers;
without all of those parts in the way, the amp
would have a firm "grip" on the movement of
the cones and domes. With them in the signal
path, the amp's control weakens, becoming
soft and spongy. The net result of all of that is:
you get distortion and

detail is smeared and
lost.
I have designed hundreds of these circuits and
can firmly attest: they were a necessary evil.
There really is nothing good about them, but
we could not do without them. Until now.
Now, thanks to the latest technologies, we can
do this: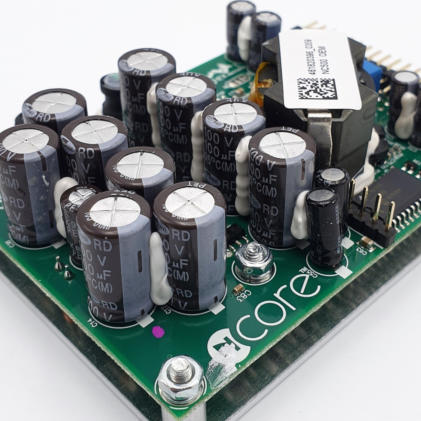 DIGITAL SIGNAL PROCESSOR: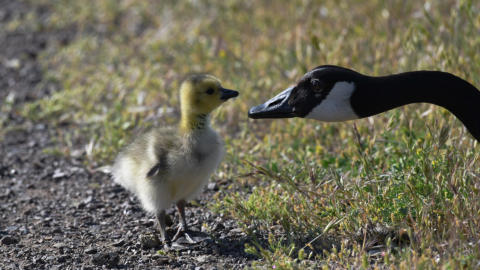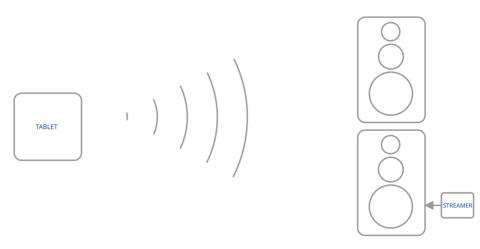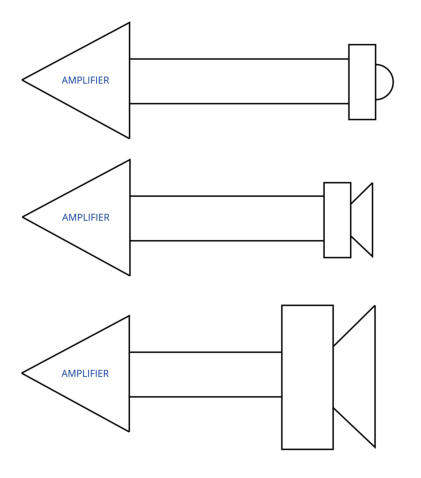 Notice the three amplifiers? Once an amp had
to be a large, heavy and expensive thing. No
more; the fabulous new Class D amplifier
modules have these three qualities: they're
small, cool running and excellent sounding. So
excellent, in fact, that makers of large, heavy
and expensive reference grade amplifiers are
now using them in place of their earlier
proprietary circuits - because they're that
much better. And we can perfectly mate them
to their designated drivers, connected only by
a short hunk of wire.
NOTHING sounds as good as a first-rate amp
connected directly to it's driver. THAT is how
you get resolution!
Now, the function once performed by that
messy old crossover circuit gets moved ahead
of amplification to render the single most
elegant solution to an engineering problem
that I have ever seen. We do that work on the
datastream while it's still 1s and 0s - so there
are no losses, no degradation. Thanks to
advances in processing power, Digital Signal
Processors for audio are here now and they are
fabulous. Plus we now have a whole new level
of control, above-and-beyond what could be
done with the circuits, that brings a whole new
set of strategies for tackling the new demands
for higher DR and higher resolution.
And room correction comes along for the ride.
We can now match pretty much any speaker to
any environment.
All of this technology fits comfortably
inside our speakers, so your modern
stereo look like this: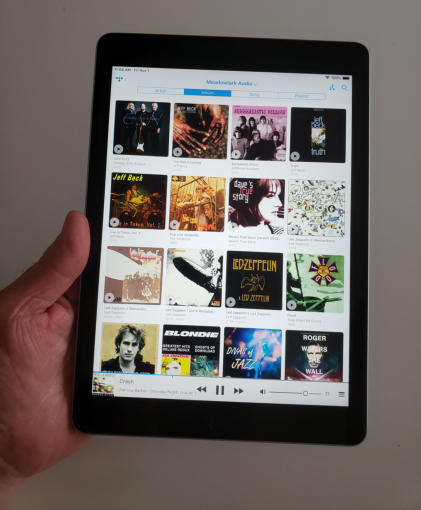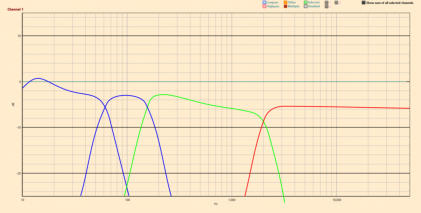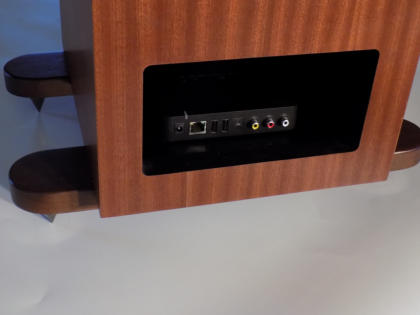 YOUR STREAMER HIDES IN A CUBBY: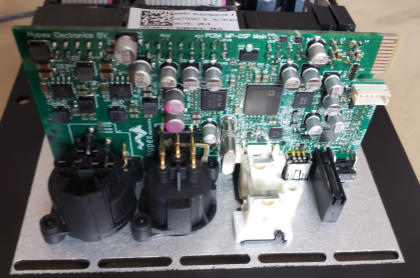 PROGRAMMING THE DIGITAL SIGNAL PROCESSOR:
YOU TAKE COMPLETE CONTROL OF YOUR
SYSTEM WIRELESSLY
NO MORE STACK OF GEAR, KNOBS, CABLES
OR SWITCHES.


This idea has brought us listening pleasure for
generations.
It does a beautiful job right up to the moment
you ask it to reproduce HD Audio. Now the
limitations built in to last century's technology
hold it back.
The first problem arises from the "out-of-sight,
out-of-mind" passive crossover circuits hidden
inside your speakers that are necessary to
divide the signal, sending bass to the woofer,
midrange to the midrange and treble to the
tweeter. You don't need to be able to read this
schematic to see that there's a problem: